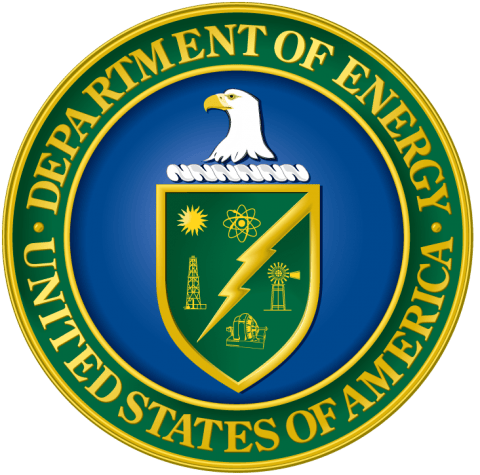 President Obama Announces 'Solar Ready Vets' Program
On April 3 at Hill Air Force Base in Utah, President Obama unveiled the Solar Ready Vets jobs program. In his announcement, President Obama said, "The solar industry is adding jobs 10 times faster than the rest of the economy. They're good-paying jobs that are helping folks enter in the middle class. And today what we're going to try to do is to build on the progress that's already been made."
The U.S. solar energy industry employs about 173,000 people and continues to add jobs. Solar companies are seeking trained personnel such as installers, sales representatives, and system inspectors. Meanwhile, American servicemen and women are coming home from overseas operations, and many need help transitioning to civilian life and careers. Armed with experience and a variety of skills from their military service, vets represent a new talent pool for emerging industries but often need specialized training and/or credentials. The new Solar Ready Vets program provides a timely solution.
The four to six-week Solar Ready Vets training program, a partnership between the Department of Energy (DOE) and the Department of Defense (DOD), aims to provide training for 75,000 veterans by 2020; that's 25,000 more than the previous goal announced in May 2014. The Obama administration is seeking to build on the success of the Department of Energy's SunShot Initiative and its Solar Instructor Training Network, which has trained 30,000 students and certified 1,000 instructors at over 400 partnering community colleges over the past five years.
To help meet the program's goal of training 75,000 veterans, the Department of Labor (DOL) and the Department of Veterans Affairs (VA) will help make veterans aware of the program. DOL will partner with DOD and American job centers to reach out to personnel transitioning out of the military and unemployed veterans. In addition, the VA will work with DOE and state agencies to allow GI Bill funding to be used for Solar Ready Vets programs at local community colleges.
With three pilot programs underway at Camp Pendleton in California, Fort Carson in Colorado, and Naval Station Norfolk in Virginia, the DOE and DOD are creating seven more Solar Ready Vets programs (for a total of 10) including one at Hill Air Force Base in Utah. The remaining six bases have yet to be selected and will be announced at a later date.
http://www.eesi.org/articles/view/president-obama-announces-solar-ready-vets-program