Excellence in development is our foundation
We help you build the right project in the right place to get the best outcomes for both you and your community.
Community first
Renewable energy infrastructure is still new to many places. We meet with neighbors, businesses and local officials to understand their concerns, answer questions, and make sure our projects meet everyone's needs.
No surprises down the road
Meeting your production targets in 30 years starts with meticulous planning from day one. We sniff out all the risks and give you the most accurate performance forecast possible—not the most optimistic one.
Every stakeholder matters
Landowners, neighbors, regulators, and local communities can all impact the success of a project. That's why we seek to maximize local benefits and keep them top of mind throughout the project.
230
Projects permitted/ commissioned
14 GW
Development Pipeline
22
States where we have development projects
Get the bird's-eye view
and the close-up shot
We stare at shadows
Our Performance Analytics team maps actual ground topography with drones to determine how much inter-row shading exists.
We design before we commit
We perform due diligence up to 50% design level before bidding, so we identify costs and risks that others don't.
We show you what's ahead
Our site studies spare no detail, so you can minimize your risks and build a project that serves your needs for the long run.
We can start from scratch
All you have is a rectangle on a map? No problem. Our internal engineering and design team can take it from there.
We understand the stakes
Our permitting experts evaluate issues as they arise and adjust the project throughout to address local concerns keeping projects on time and in spec.
We safeguard the industry
One problematic project might be all it takes to undermine clean energy across an entire state. We take care of all the stakeholders so that never happens.
Case Studies
Proven Expertise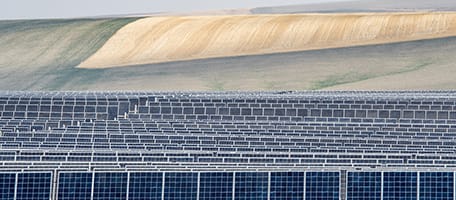 Adams County, Washington
First solar farm in Washington State
View case study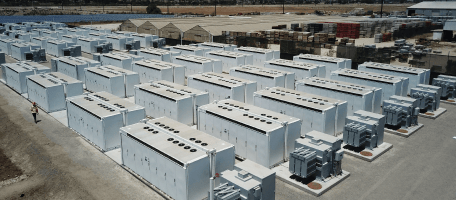 Ventura energy storage, Oxnard, CA
Landmark storage project with groundswell of community support
View case study
Everything has gone exactly according to plan, just the way Strata proposed it.
Larry Lawrence, Landowner