Good for the planet, good for your business

Whether you're using your power or selling it, we'll help you build clean energy assets that maximize the return on your investment.

Small things matter in the long run
Optimize the entire ROI equation
Up-front infrastructure costs are just one piece of the puzzle—performance, resilience, and longevity matter just as much. We know how to optimize them all.
More generation, less degradation
Strata's dedication from the factory floor to O&M results in extended lifespan of your infrastructure.
Sophisticated financial modeling
We are more than a service provider. We are also owners and O&M providers and have the data from thousands of systems to inform decisions and make sure we're making the right ones.
Everything has gone exactly according to plan, just the way Strata proposed it.
Larry Lawrence, Landowner
One expert guide for your clean energy journey
We own and optimize the entire value chain so every project can be a smooth, profitable ride.
Case Studies
Proven Expertise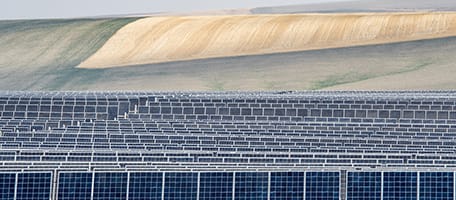 Adams County, Washington
First solar farm in Washington State
View case study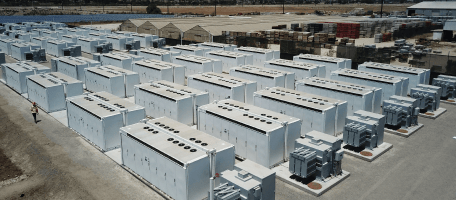 Ventura energy storage, Oxnard, CA
Landmark storage project with groundswell of community support
View case study