Energy for when you need it most

For the lynchpin of resilient energy supply, not just any battery will do. Build a storage system you can depend on to deliver when it counts.

48
Storage Projects in Pipeline
The clear path is the only path
Less waste, more resilience
Store excess energy when you have it so you can use it when you really need it, whether that's at night or during peak demand times.
Standalone or solar + storage
Regardless of where your energy comes from, batteries are a smart investment that make your energy system more robust.
Not all batteries are created equal
It takes superior materials and craftsmanship to build a battery facility that performs well for 20 years. That's why we don't compromise on quality.
Everything has gone exactly according to plan, just the way Strata proposed it.
Larry Lawrence, Landowner
One expert guide for your clean energy journey
We own and optimize the entire value chain so every project can be a smooth, profitable ride.
Case Studies
Proven Expertise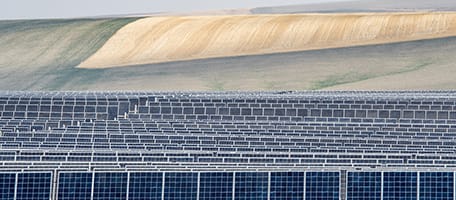 Adams County, Washington
First solar farm in Washington State
View case study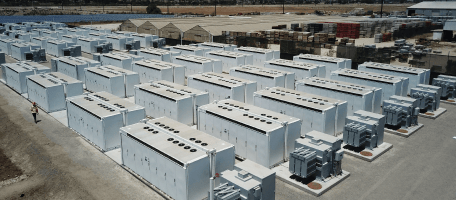 Ventura energy storage, Oxnard, CA
Landmark storage project with groundswell of community support
View case study